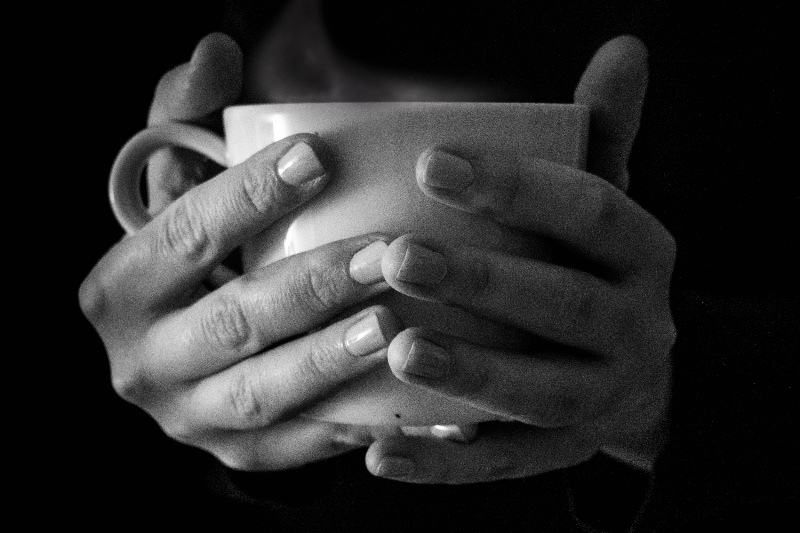 A new cafe is opening in Geneva, Switzerland. How does this particular coffee shop set itself apart from the hundreds of others surrounding it? You can order a blowjob with your espresso!
Sex work is legal and regulated in Switzerland. This will allow patrons to order their coffee and select a sex worker from an iPad who then performs fellatio on him. The cost of the beverage and blowjob, which includes "five to ten minutes" of oral pleasure is 60 Swiss francs (or around $62 USD).
Let us know what you think in the comments.