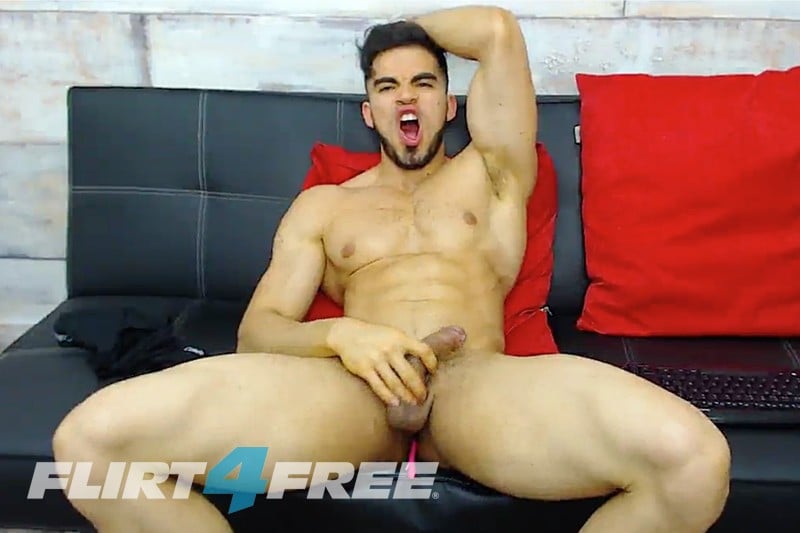 Flirting is fun and is as real as you make it. If it's fun, it's real. If it turns you on, it's real. And if a cam boi knows the way to your sex heart, then he's worth flirting with.
These guys have names but all I care about at the moment is that they have devious little sex brains that are totally in charge. Normally a guy who's in charge has some sort of uniform. These guys do too.
It's called nudity.
Get 120 free credits at Flirt4Free!