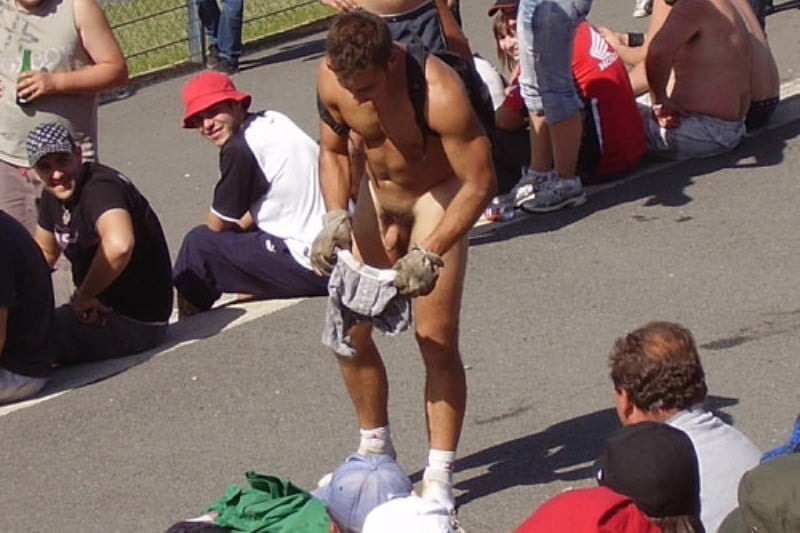 One of the secrets of being a voyeur is that you don't have to get a secret thrill just from actual exposed stuff that would normally be covered up according to prudish laws. Meaning, yeah public cock is for sure thrilling to see. Except when it's that of Mike Pence (who I've heard has a Ken Doll-like appearance underneath it all, allegedly).
But potentially more so are obscenely muscular and spread thighs. Or a big bulge in a singlet. I still feel like I'm seeing something obscene.
Obscene in a good way. Not obscene as in fuck over poor people. That's bad obscene. But committing a beautiful obscenity (as John Waters coins it) is to be applauded.